iDENTITY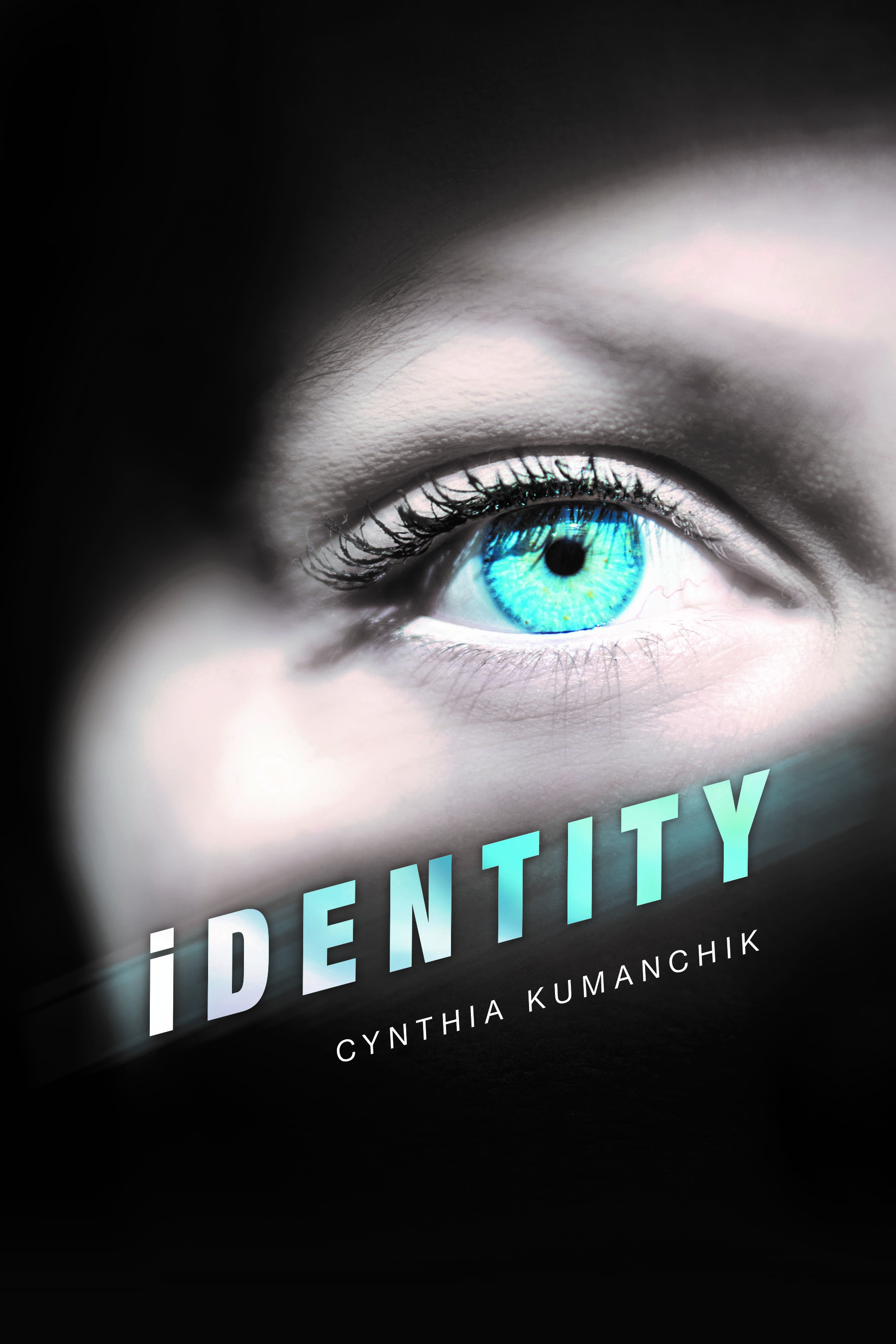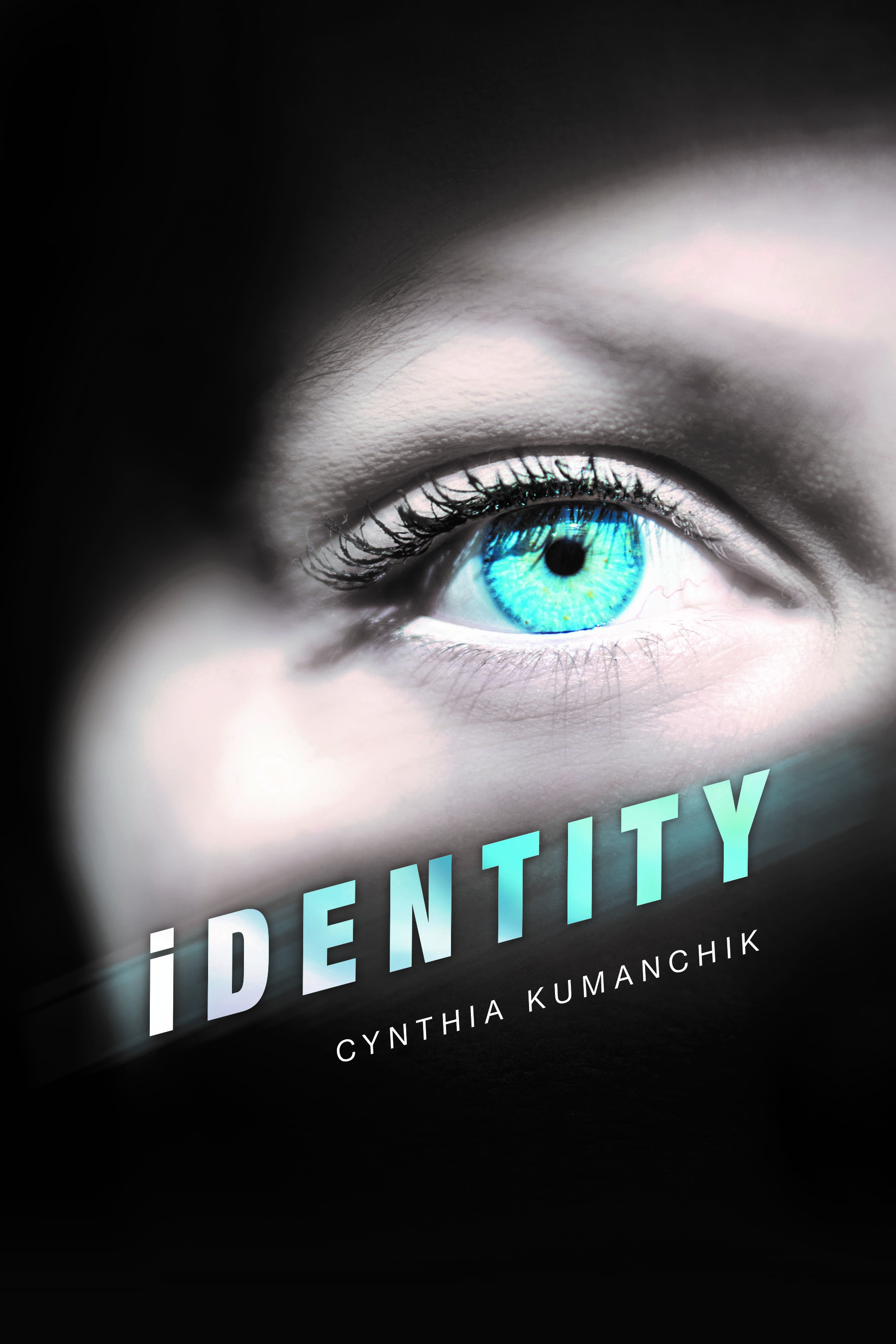 iDENTITY
Twenty years after the great drought of 2020, citizens in California and across the United States live under the government's watchful eye. In this age of intrusion, competition for resources and jobs is fierce. One mistake can be disastrous.
NOTE: PRICE DOES NOT INCLUDE SHIPPING
Genre: Women's Fiction
Pages: 230
Shipping Weight: 14.4 oz.